Trzy wewnętrzne progresywne jackpoty.
Wszystkie gry biorą udział.
Wygrane gotówkowe.
Bez zakładów.
To nie jest sen —
to Jackpoty Zotabet!
CZYM SĄ JACKPOTY ZOTABET?
To nasz ekskluzywny system jackpot z 3 progresywnymi pulami nagród — brązową, srebrną i Prime!
JAK TRAFIĆ JACKPOTA?
Graj w gry z tagiem i stawiaj zakłady już od 0,5 $ (lub równowartości w innych walutach fiducjarnych). Za udział nie są pobierane żadne dodatkowe opłaty
CZY SĄ JAKIEŚ WYMAGANIA DOTYCZĄCE OBROTU?
Nie! Możesz natychmiast wypłacić jackpota bez wymogu obrotu.
KIEDY LOSOWANE SĄ JACKPOTY?
Może się to zdarzyć w dowolnym momencie, jeśli jackpot zgromadził minimalną sumę nagrody. Gwarantuje się jednak, że jackpot zostanie wylosowany, zanim osiągnie maksymalną sumę.
Każdy zakład może być wygrany!
Zalety jackpota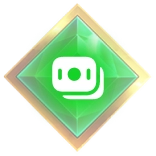 Prawdziwe nagrody pieniężne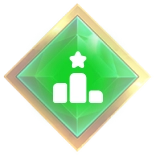 Brak wymogu obrotu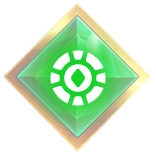 NAJLEPSZE gry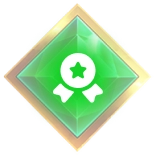 Nagradzanie w czasie rzeczywistym
Nagrody są uruchamiane losowo

Wszystkie ulubione gry z dodanymi grami z jackpotami