Three in-house progressive jackpots.
All games are participating.
Cashable winnings.
No wagering.
This is not a dream —
it's Zotabet Jackpots!
WHAT ARE ZOTABET JACKPOTS?
It's our exclusive jackpot system with 3 progressive prize pools — Bronze, Silver, and Prime!
HOW CAN I HIT THE JACKPOT?
Play the games with the tag and make bets starting from 0.5 $ (or equivalents in other fiat currencies). No extra money is charged for the participation
ARE THERE ANY WAGERING REQUIREMENTS?
No! You can cashout your jackpot right away without any wagering.
WHEN ARE JACKPOTS DRAWN?
It can happen at any moment if a jackpot has accumulated a minimum prize sum. However, a jackpot is guaranteed to be drawn before it gains its maximum sum.
Every bet can be the winning one!
Jackpot Features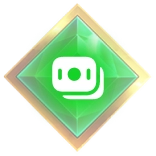 Real money prizes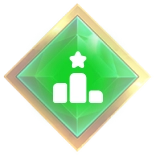 No wager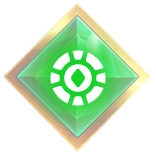 TOP Games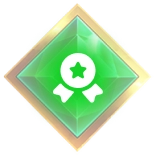 Real time awarding
The prizes are triggered randomly

All of you favourite games with added Jackpots Games